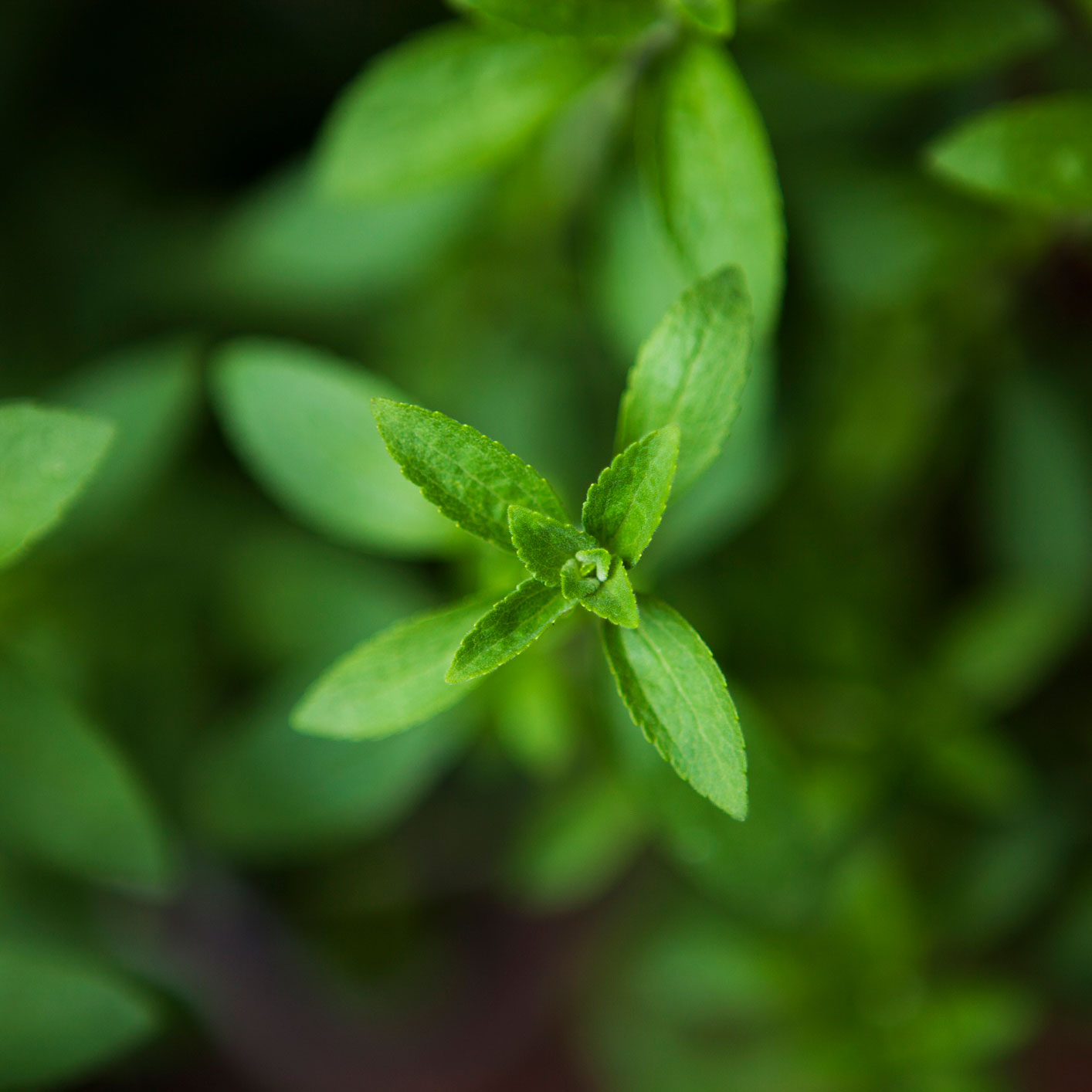 Advance Sustainability
Our consumers expect that our clean-ingredient products are produced in ways that keep the environment free from pollution and excess waste. While our modern production facilities are managed to minimize impact on natural resources, we strive to consistently improve.
We are working to set reduced climate, water use, and waste metrics for all our owned production facilities. We are also setting product packaging goals that align with our vision for a future with less plastic waste.

Climate

Water

Waste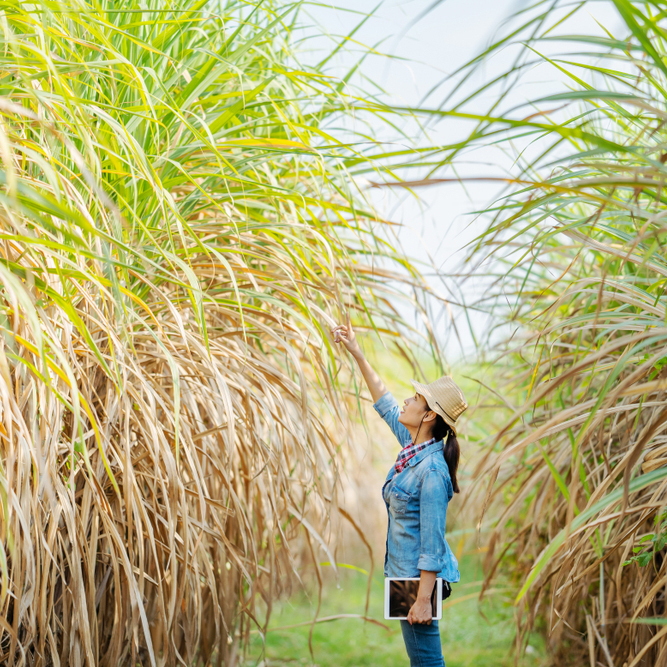 Support Thriving Workers and Communities
We care deeply about people – our employees, our suppliers, and people in the communities where we live, work, and do business. We strive to use our business as a vehicle to promote equity and inclusion, and to help global communities thrive.
To focus our efforts and increase transparency around our impact, we are establishing corporate diversity, equity, and inclusion initiatives and a responsible sourcing goal that addresses the key ingredients in our products.

Responsible Sourcing

Diversity, Equity and Inclusion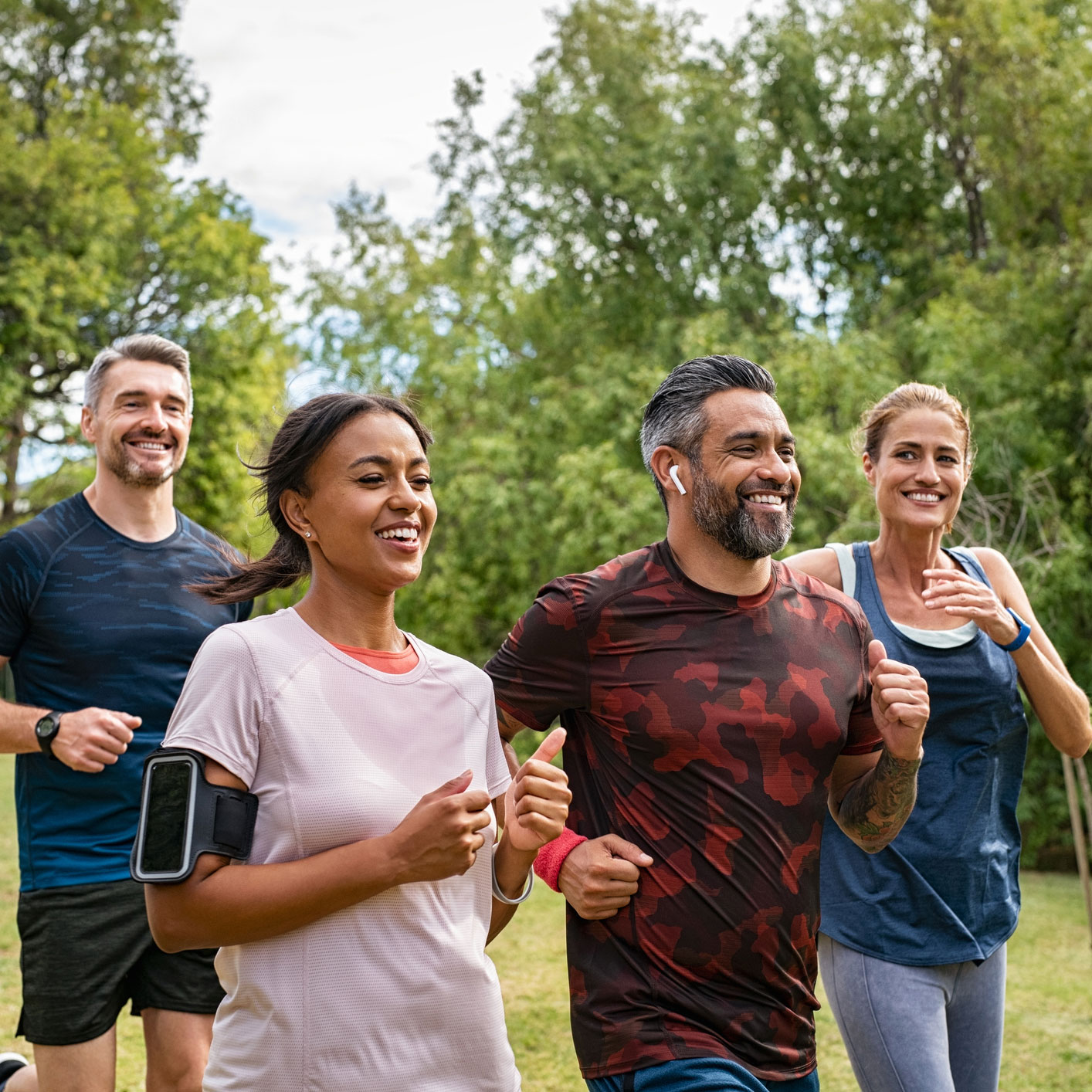 Enable Healthier Lifestyles
Every day, we enable wellness by offering natural alternatives and clean-label products. We aim to further support consumers in their efforts to pursue healthier lifestyles. We are working to set goals that deepen our commitment to innovation that advances transparency and equitable access to clean ingredients.

Innovation

Equitable Access
About Our Journey
In 2021, Whole Earth Brands undertook a formal process to assess the ESG drivers that are most material to our company. Working with an external consultant, we used a combination of interviews and research to consider external stakeholder perspectives, internal views, and responsibility frameworks and ratings, including the Global Reporting Initiative (GRI), Sustainability Accounting Standards Board (SASB), the United Nations Sustainable Development Goals (UN SDGs), the Task Force on Climate-Related Financial Disclosures (TCFD), IRIS+, Sustainalytics, and S&P. The result is our forthcoming ESG Framework that includes three key areas of focus:
Produce sustainably
Support thriving workers and communities
Enable healthier lifestyles
 
In the coming months, we plan to further develop measurable targets and a baseline to strategically address the issues identified through the materiality process. These include:
Climate, packaging, waste and water
Responsible sourcing and diversity, equity and inclusion
Innovation, transparency, and equitable access

Climate

Water

Waste

Responsible Sourcing

Diversity, Equity and Inclusion

Innovation

Equitable Access